Rossio Fashion Day
In the vibrant setting in the heart of Baixa Pombalina, in Lisbon, we invite you to be enchanted by our latest parade. At the invitation of ADBP - Association for the Dynamization of Baixa Pombalina, Achega Malhas presented its stunning Autumn/Winter 2023 collection.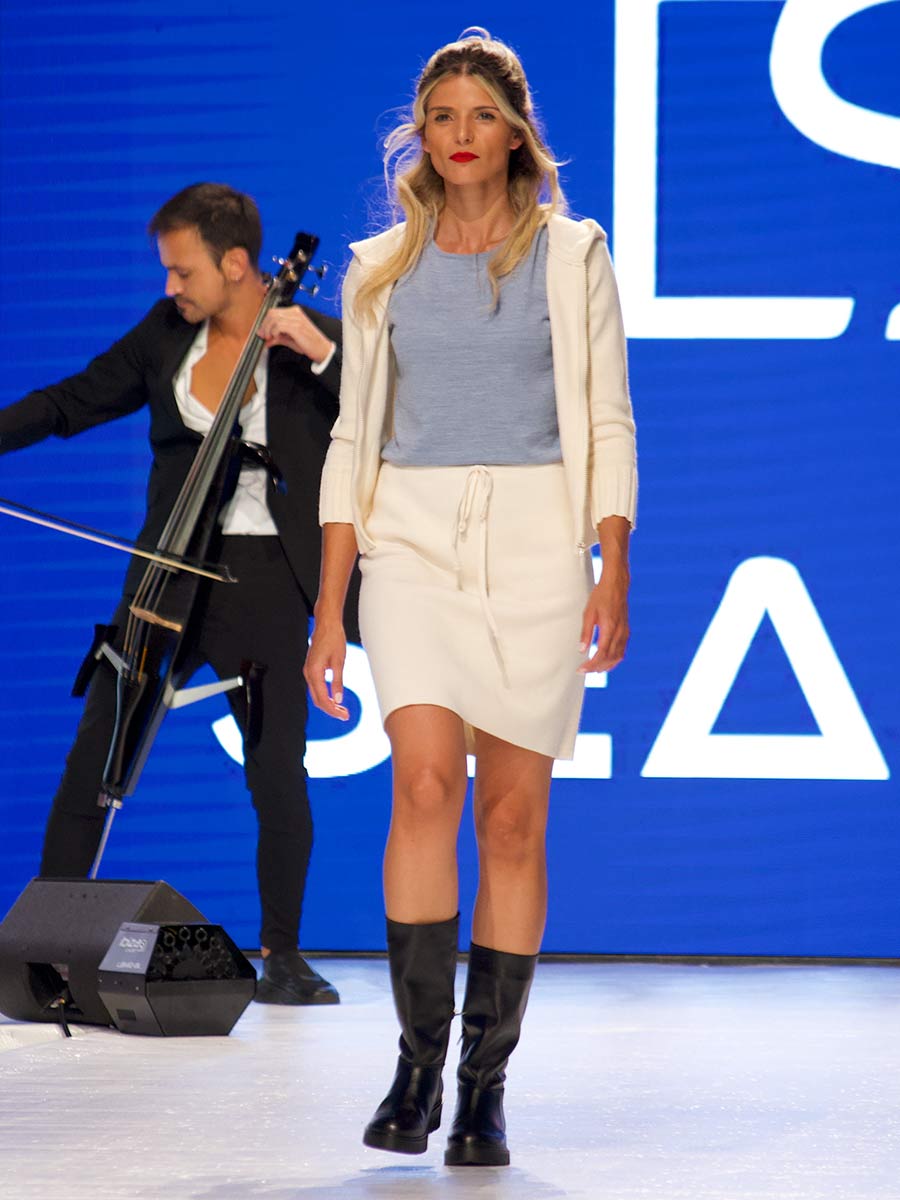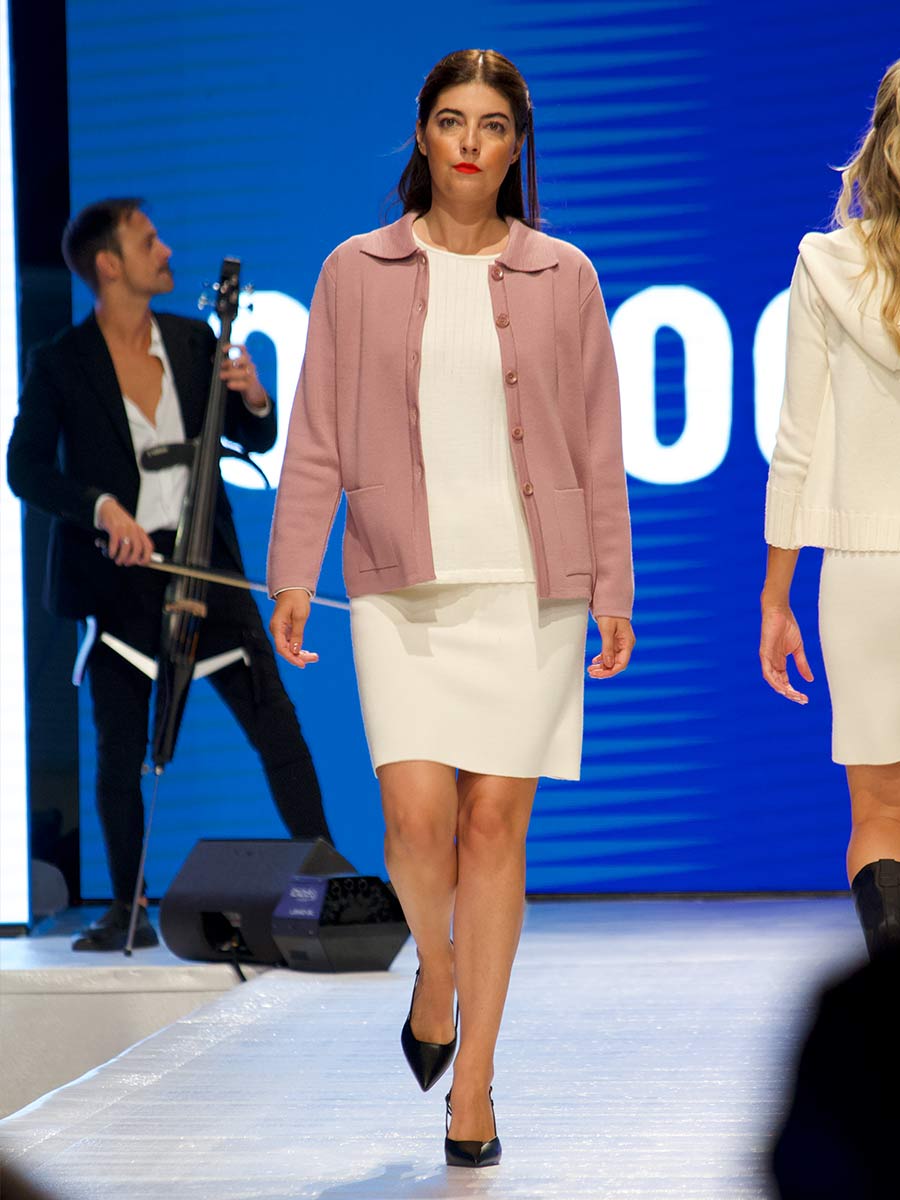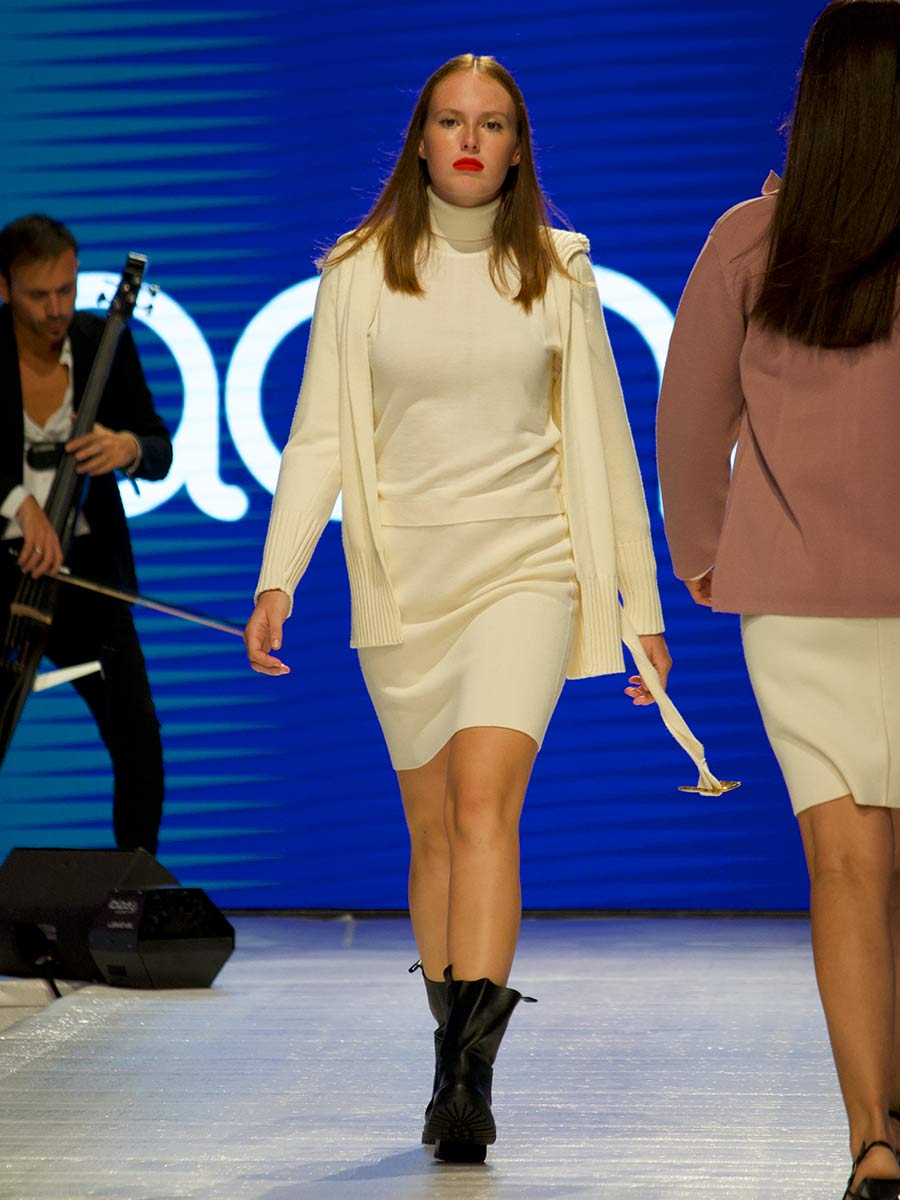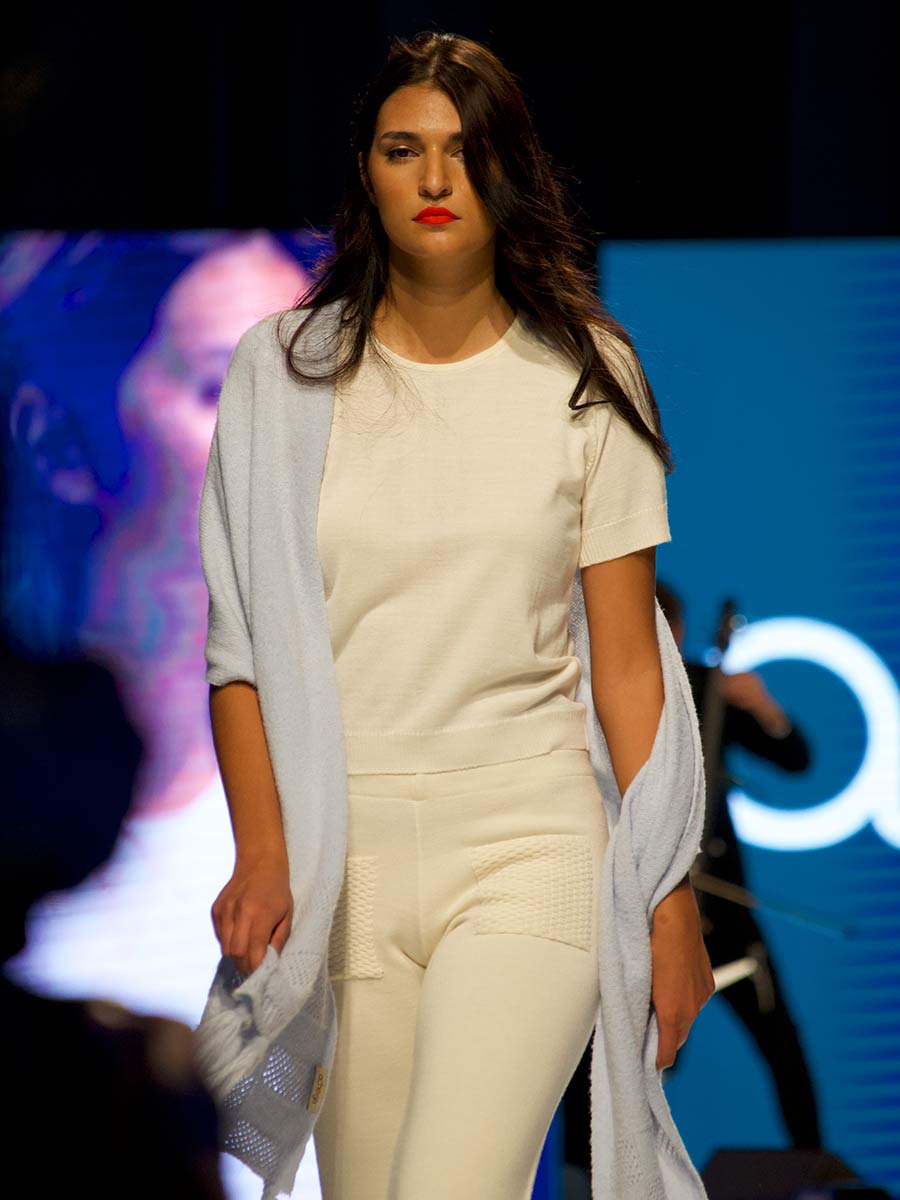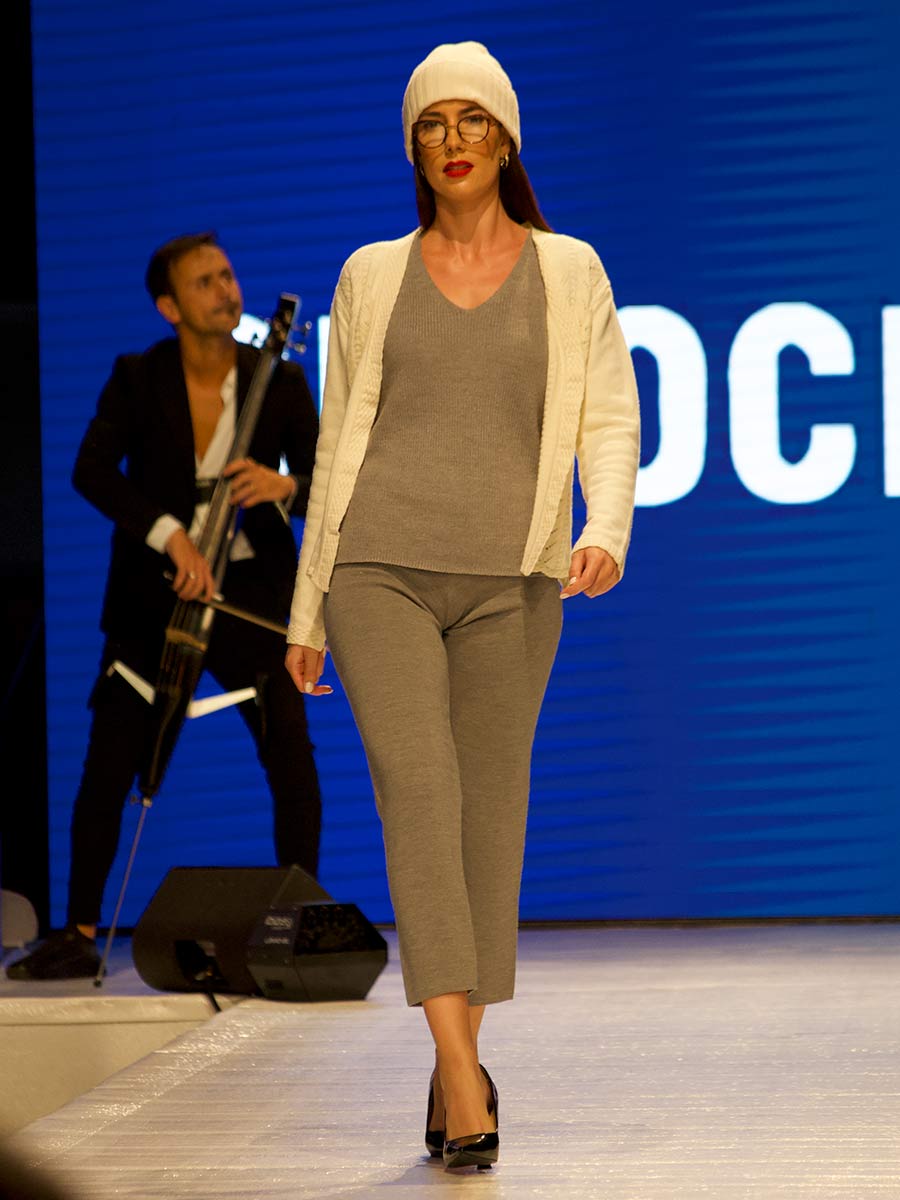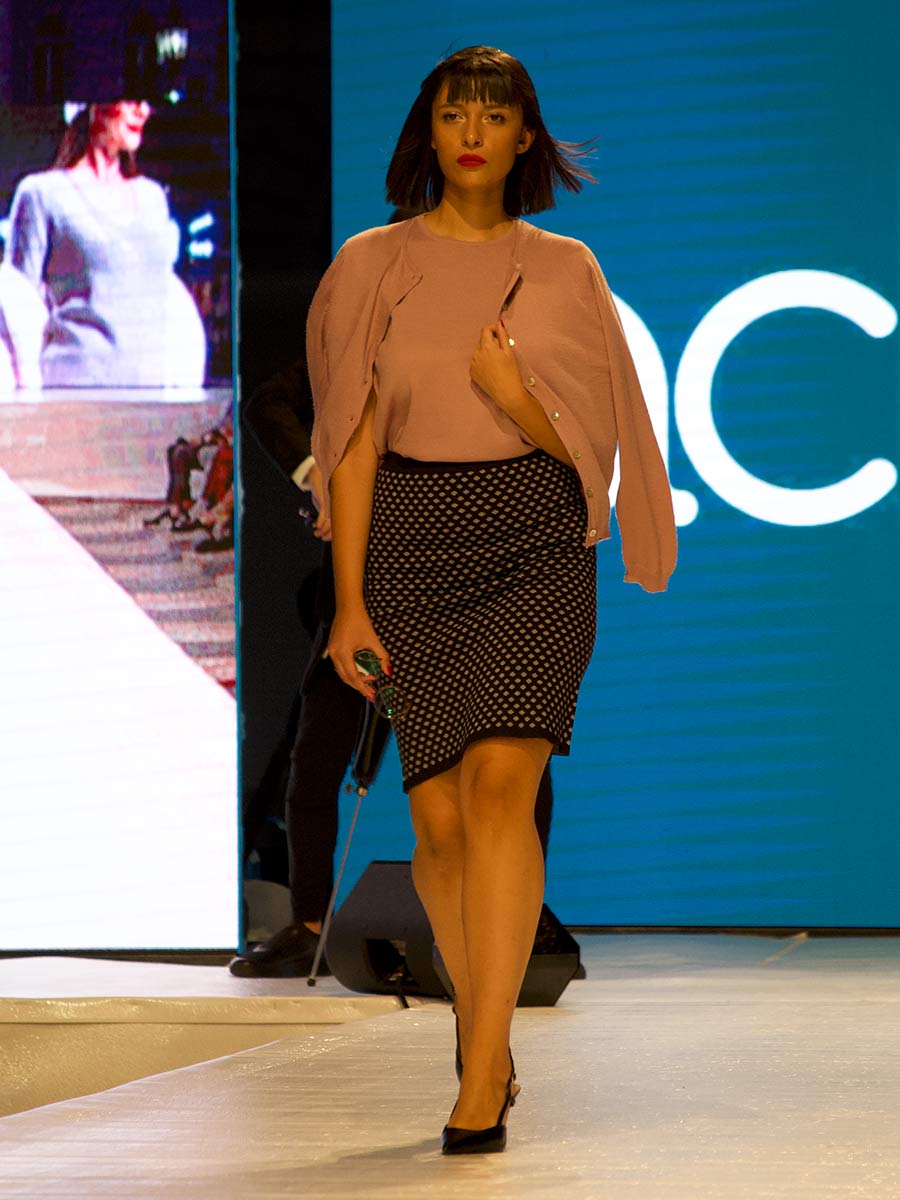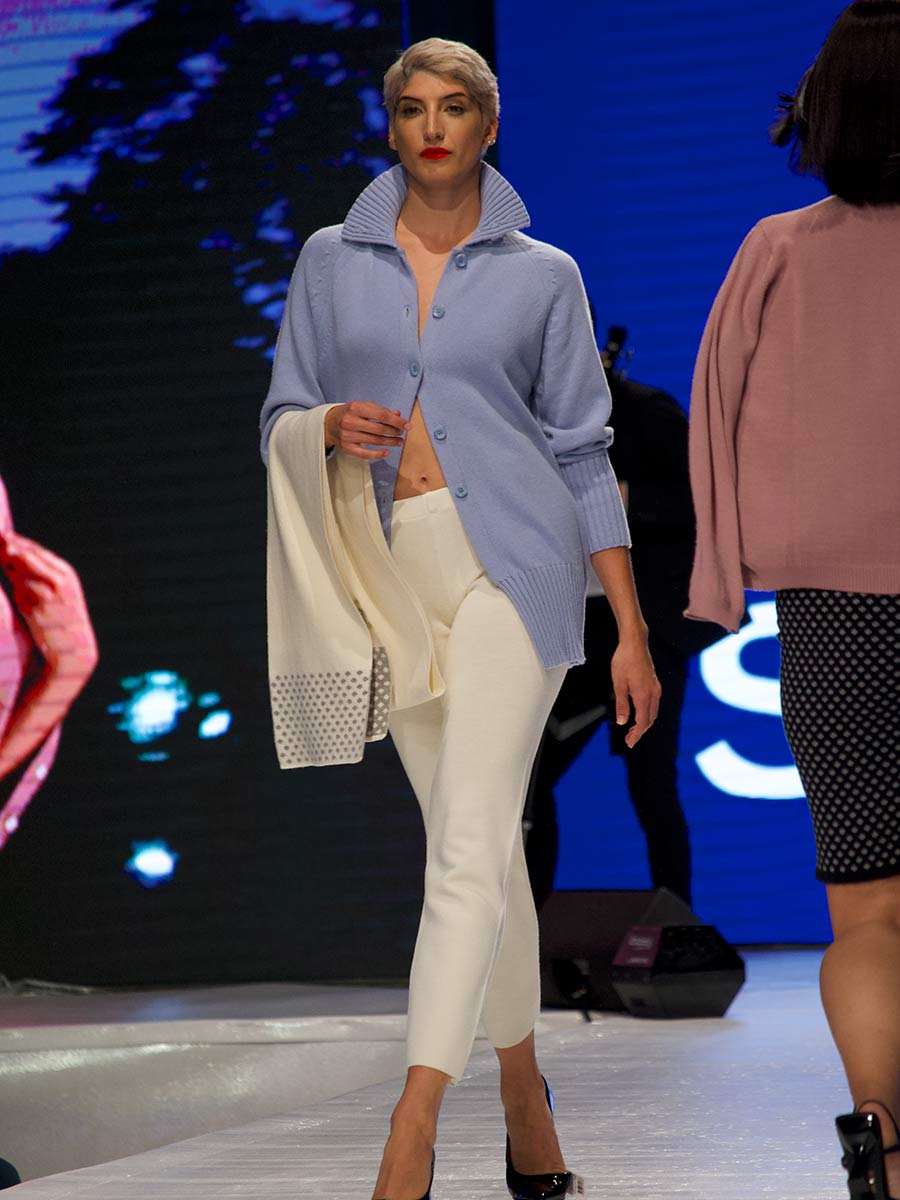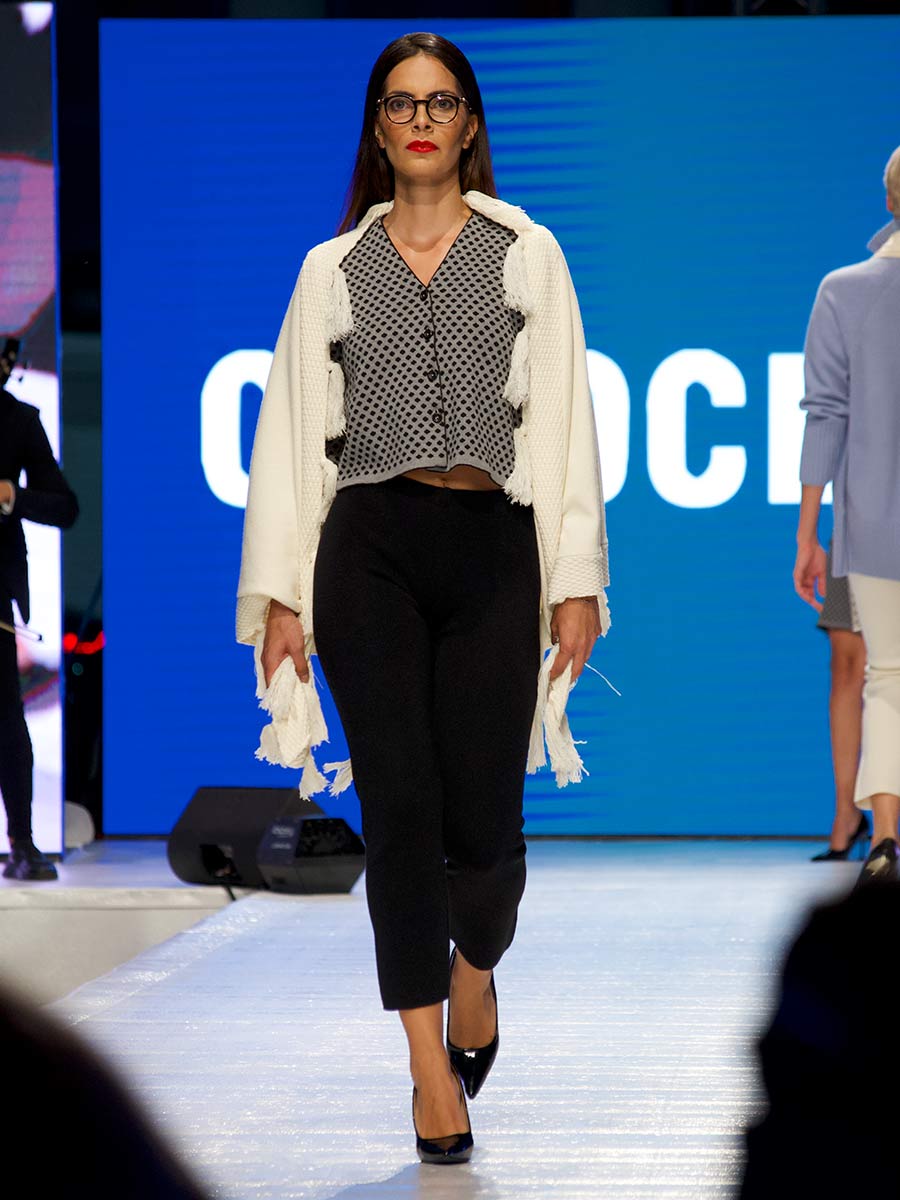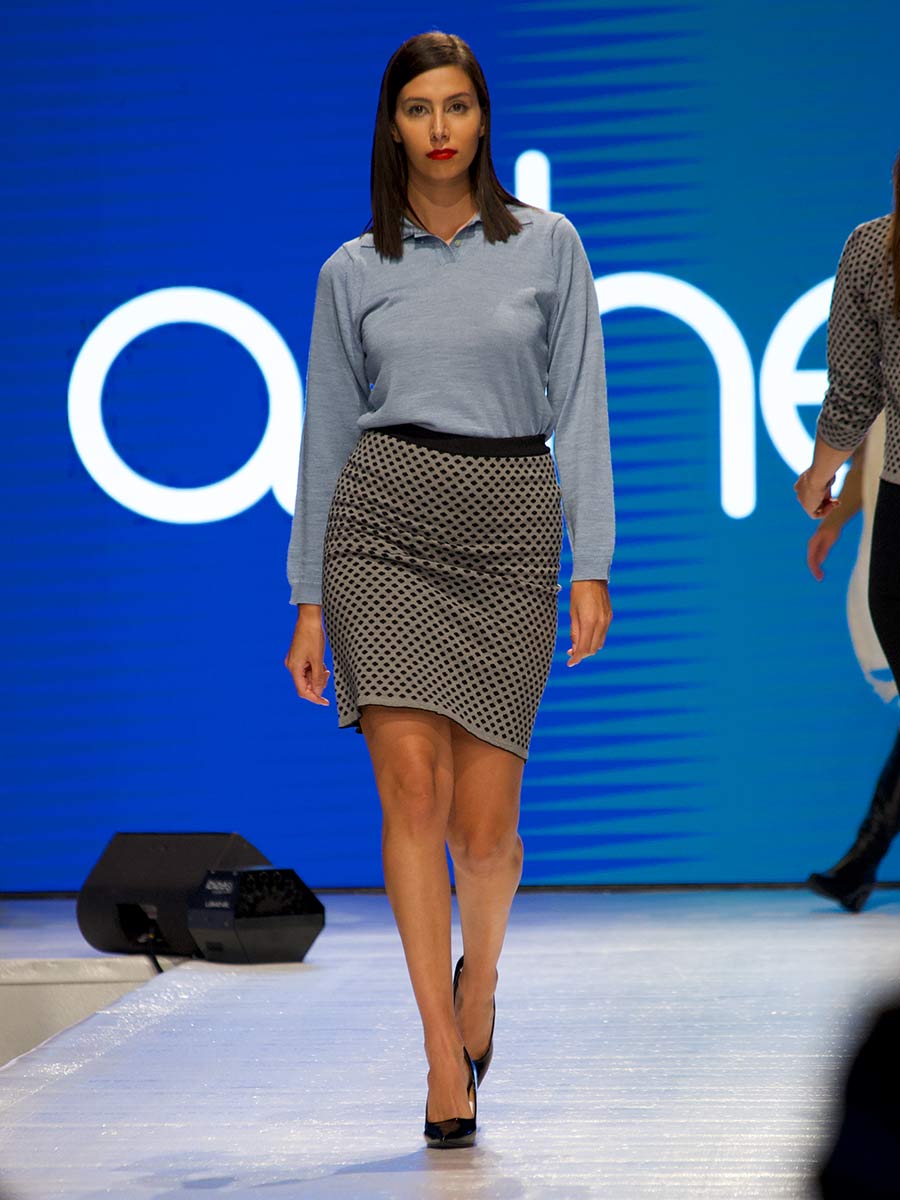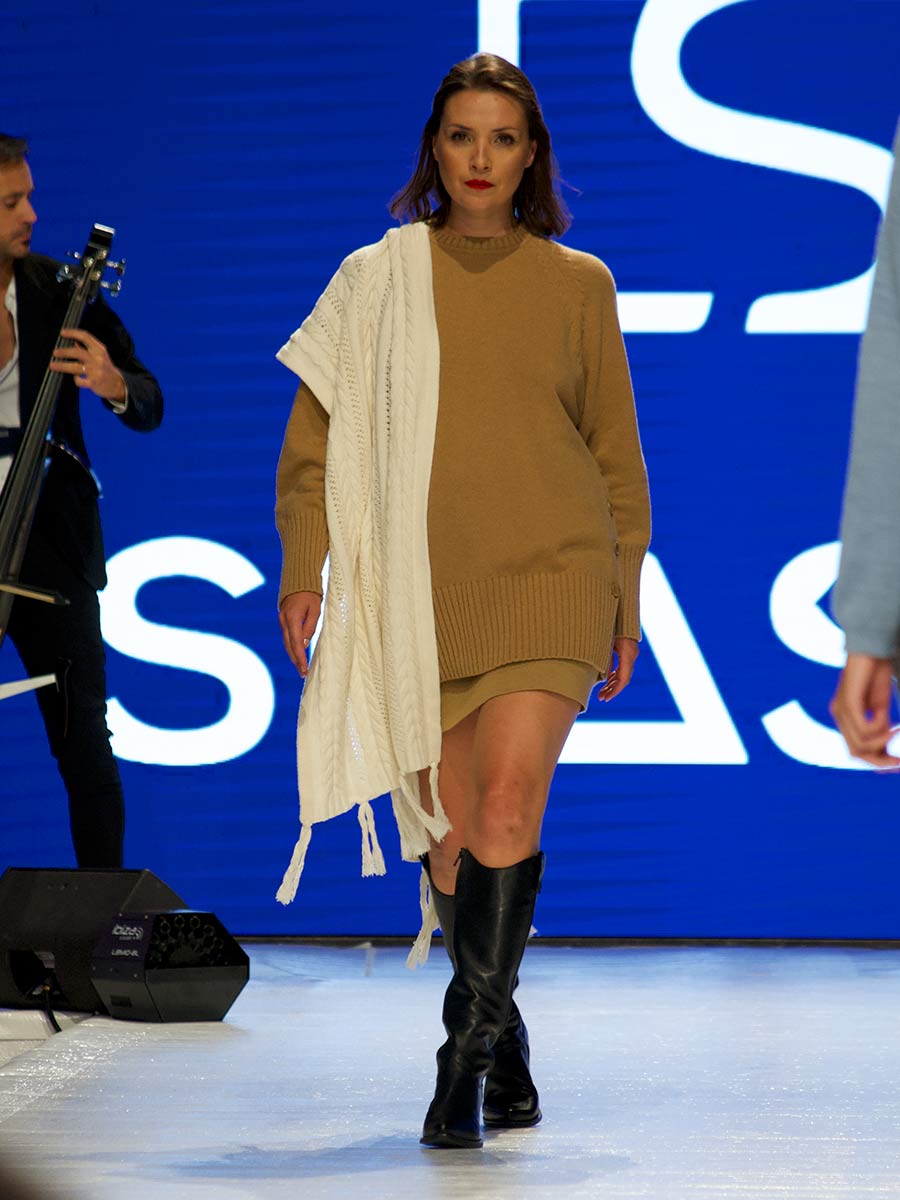 Photography:
António Alfredo and Tiago Santos
@antonioalfredofotografo
@monsieur.alpha.photo
Video: @fashionstudioaudiovisuais
Mannequins:
@fashionstudioagency
Production:
@fashionstudiolab @fashionstudioaudiovisuais
Make Up/Hair:
@phoera_europe @lorealpro_education_portugal
Organization:
Baixa Pombalina Dynamization Association
Support:
Lisbon City Council
F/W 2023
Discover the pieces from our Fall/Winter 2023 Collection show. Find the latest additions and our unmissable Classics in Lambswool and Merino Wool and get inspired for this Winter with the best knitwear made in Portugal since 1957.