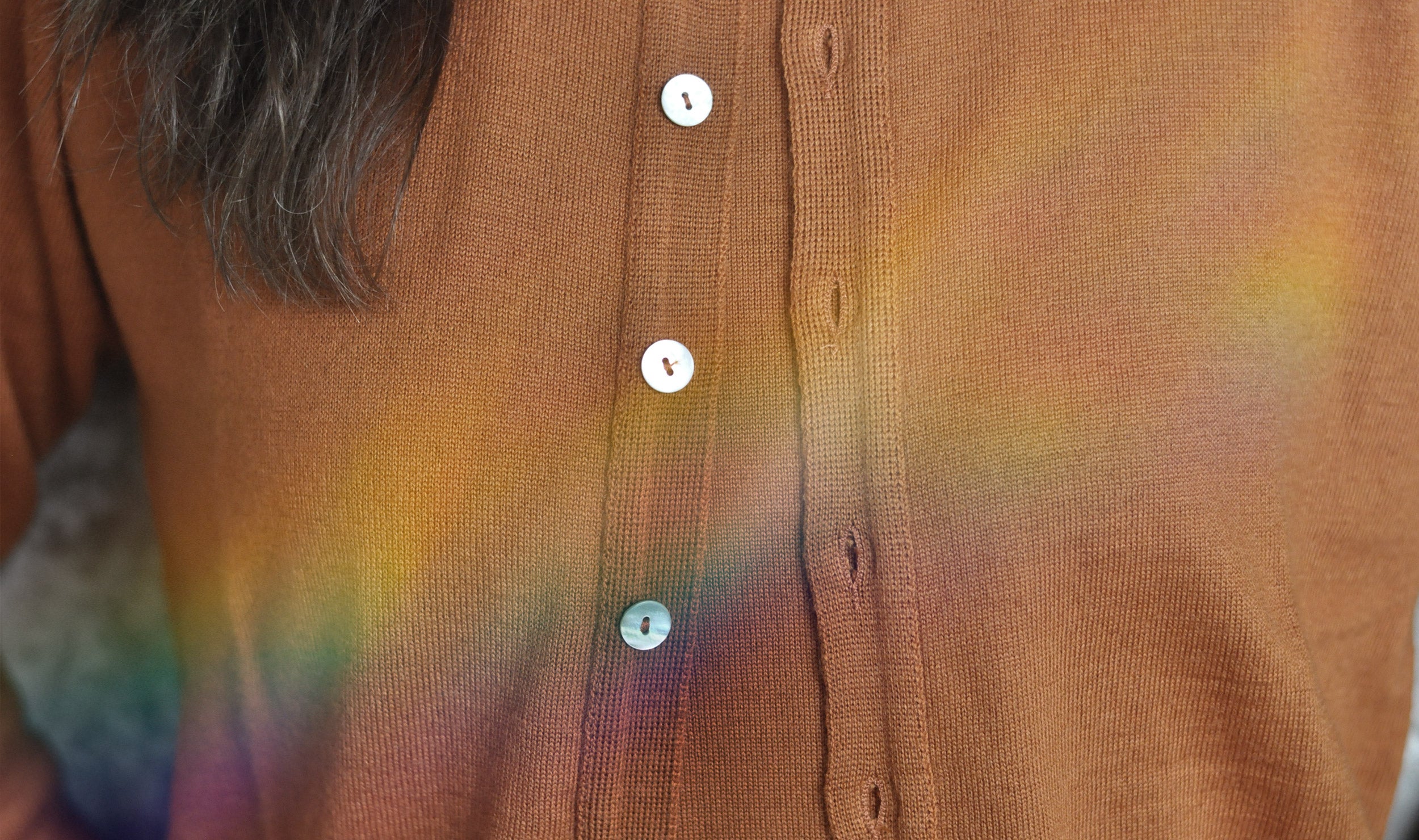 A Family Story.
Achega Malhas is one of the knitwear brands most recognized and cherished by the Portuguese and with a long history in the production and trade of outerwear knitwear.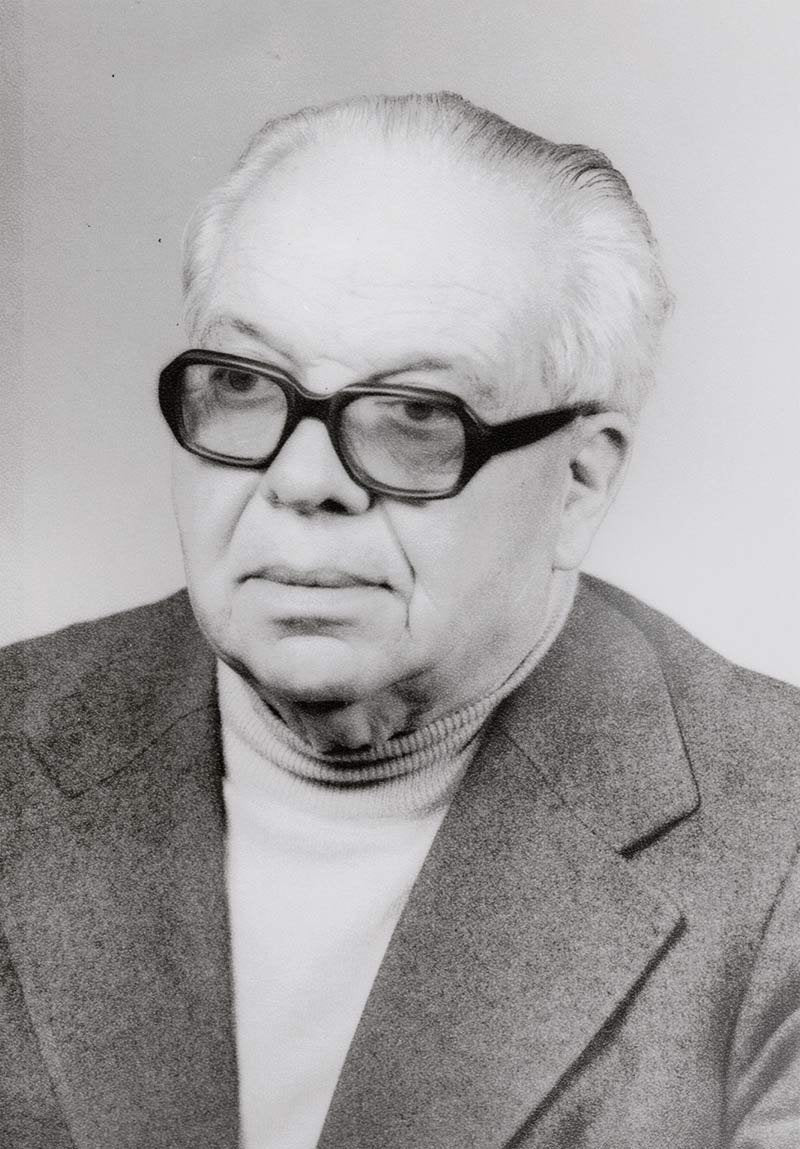 The Founder
Achega was born by José Coelho Achega in 1957, founder of one of the most recognized textile factories in Minde, in the heart of the Serra de Aire e Candeeiros Natural Park. It was here that the first fabrics were woven using the first Dubiet and Diamante textile machines.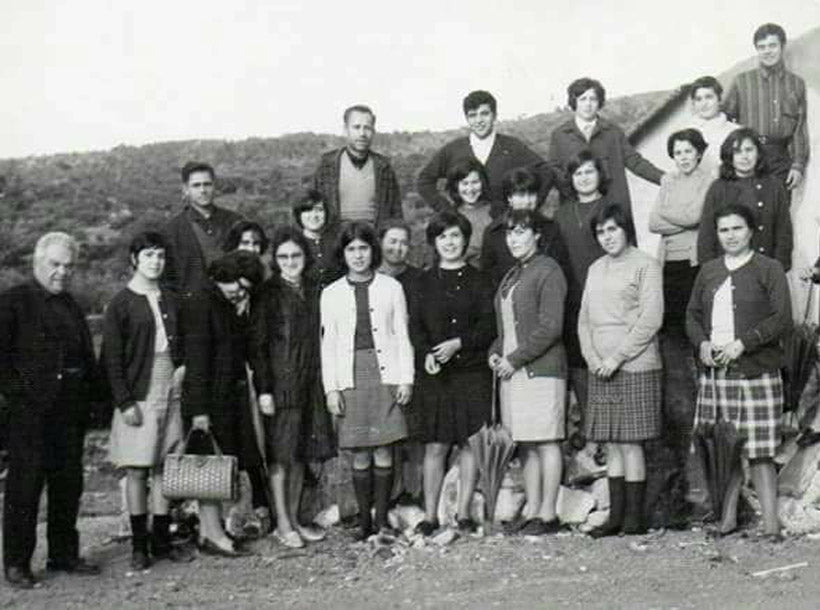 The New Factory
The new factory was designed in 1955 in the place where it lives today. With new European technology. Aesthetic innovation arises alongside technological innovation.

New possibilities in the development of new designs come to fruition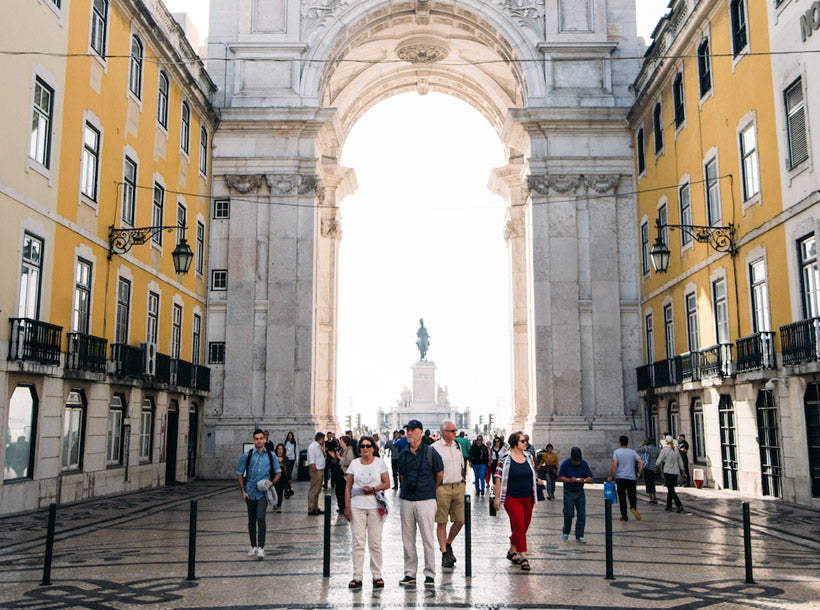 The Store in Lisbon
José Coelho Achega decided to stop reselling his pieces and opened his own store in August 1976 on Rua dos Fanqueiros in Lisbon. Achega Malhas was born as a brand with its own design focused on classic Lambswool and Merino.
More stores to follow in the heart of Lisbon. José Coelho Achega is succeeded by his children and now grandchildren.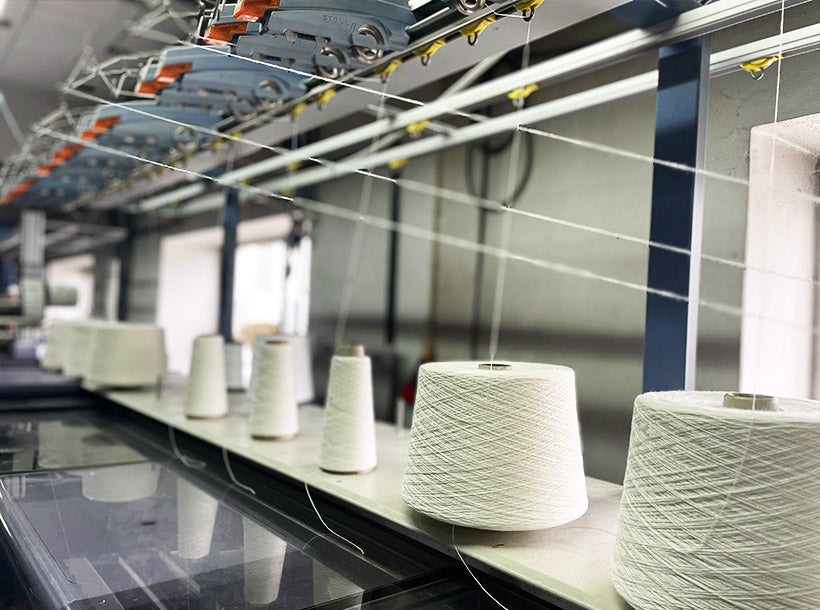 Third generation
The third generation aims to continue their grandfather's legacy by contributing to the knitwear tradition of the land where they were born. Buy what is ours, buy what is Portuguese.
Value what is ours.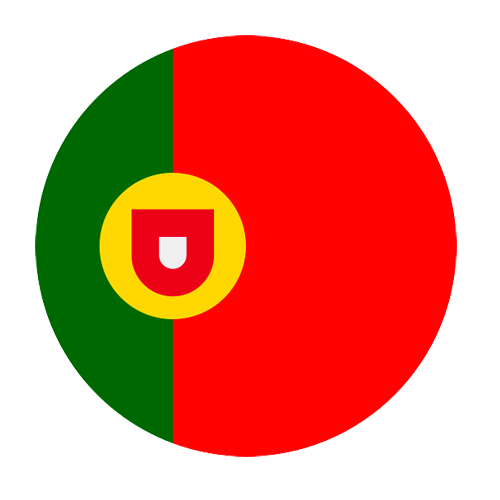 Buy what is Portuguese.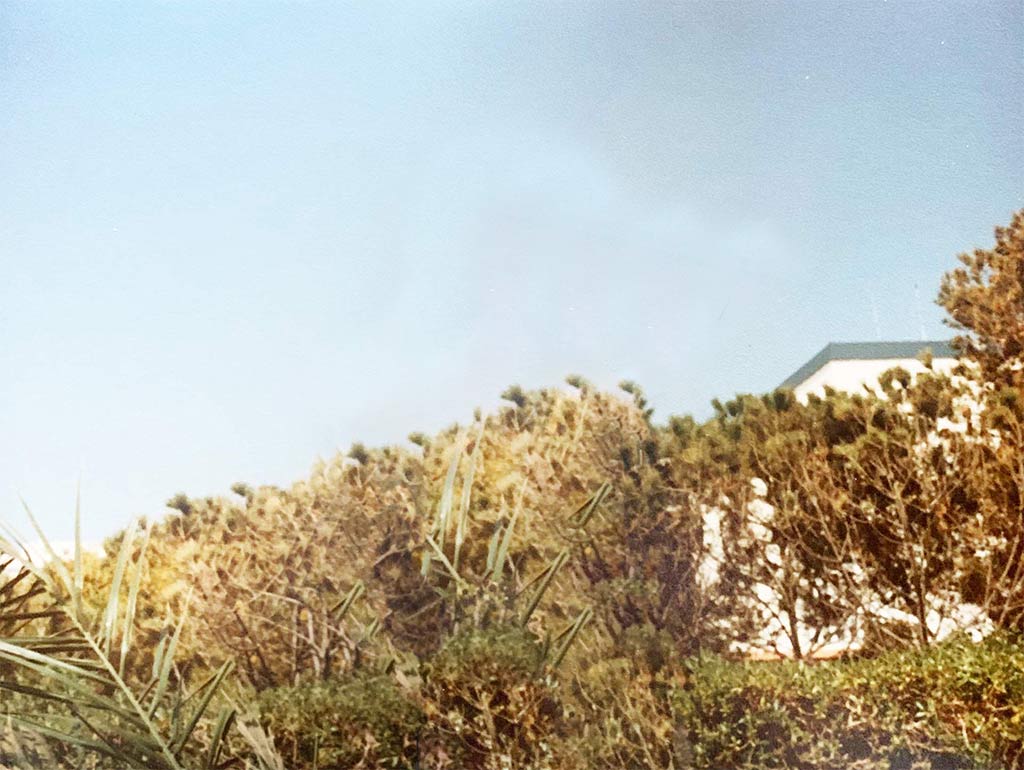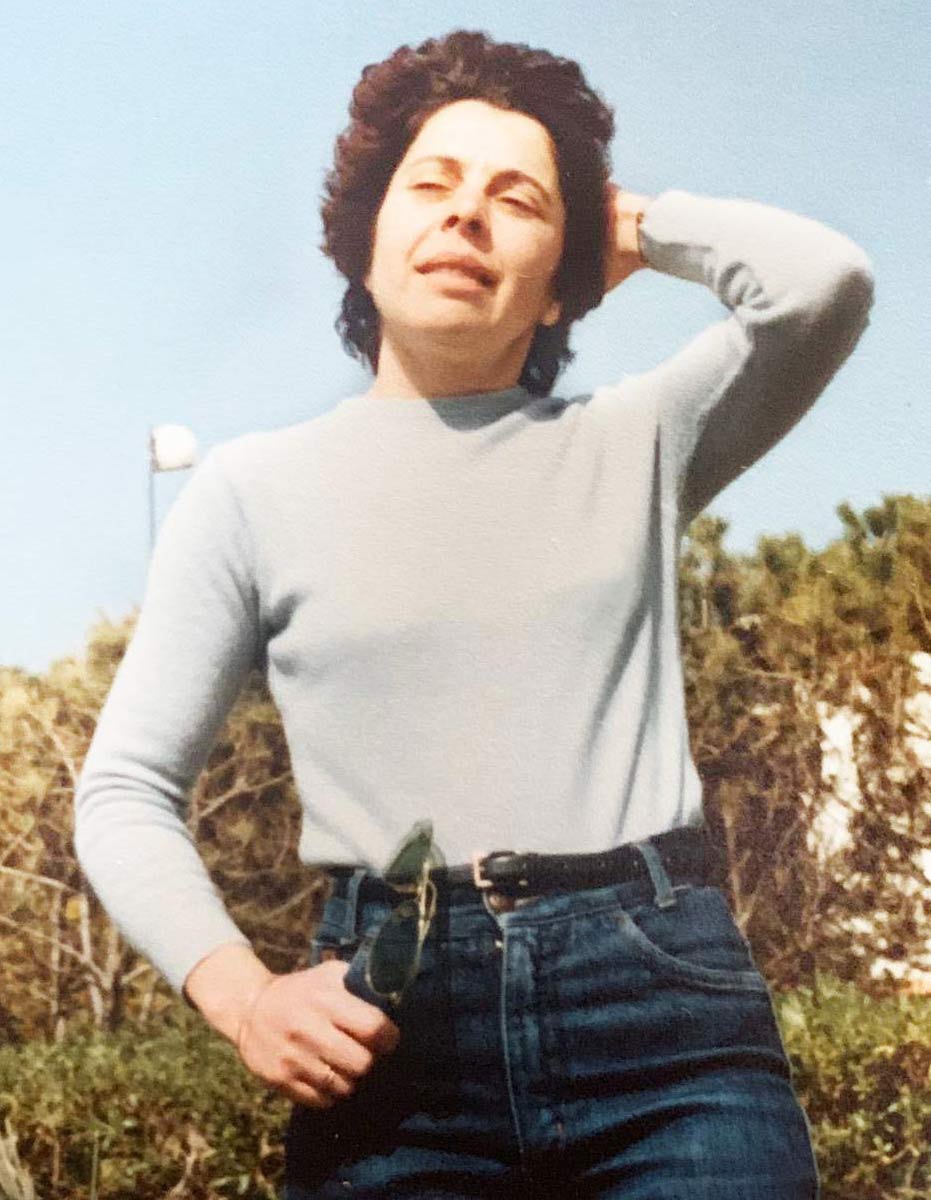 The power of the Classics.
The classics are immortal. They will always endure as archetypes of good taste. The mesh twin set is revisited here. This 1930s classic became a " must have " when in Hollywood Audrey Hepburn and Grace Kelly were often seen wearing it.
Our collection of classics for men and women that we have been developing and reinventing for many years is available online and in our stores. Knitted fabrics made from the finest Italian raw materials, manufactured in Portugal.