The benefits and advantages of using Merino Wool
Merino wool is a raw material that has won the hearts of fashion enthusiasts and comfort lovers around the world. Originating from Merino sheep, this natural fiber is widely known for its remarkable hypoallergenic properties and incredible ability to regulate body temperature.
Merino Wool: What Makes It Special
Merino wool is extracted from the Merino sheep breed, known for its soft, high-quality fur. Merino Wool fibers are finer and more delicate compared to other wools, making them incredibly soft to the touch. This feature makes it ideal for underwear, sweaters, coats and a variety of garments.
Hypoallergenic Properties
One of the biggest advantages of Merino Wool is its hypoallergenicity. This wool is naturally resistant to dust mites and other common allergens that can trigger allergic skin reactions. Its softness also makes it less likely to cause skin irritation, making it an excellent choice for people with sensitive or allergy-prone skin. Even those who normally avoid wool due to discomfort often find Merino Wool a pleasant exception.
Body Temperature Regulation
Another notable feature of Merino Wool is its ability to regulate body temperature. This fiber has natural thermoregulatory properties, which means it helps keep the body warm when it's cold and cool when it's hot. It's as if Merino Wool has a built-in thermostat. When worn in layers, it creates an insulating barrier that keeps heat close to the body without leaving you feeling overheated. This natural temperature regulation makes it perfect for use during all seasons.
Other Advantages of Merino Wool
In addition to hypoallergenic and temperature regulating properties, Merino Wool offers other advantages:
Odor resistance: Merino wool has the ability to neutralize odors, which means you can wear it longer between washes.

Wrinkle resistance: Merino wool fibers have a natural memory, which helps prevent wrinkles and keep your clothes looking tidier.

Durability: Merino wool is known for being tough and durable, making it a long-term investment.
Text: Filipa Achega
Photo: "The Good Shepherd". Painting by Bartolomé Murillo (1618-1682) 17th century. 1.23 x 1.01 m. Prado Museum, Madrid.
1. Cashmere produced in Mongolia, a country in the heart of central Asia known as "The country of the eternal blue sky" is a nation of untouched landscapes where the breed of goats that produce ca...
Read more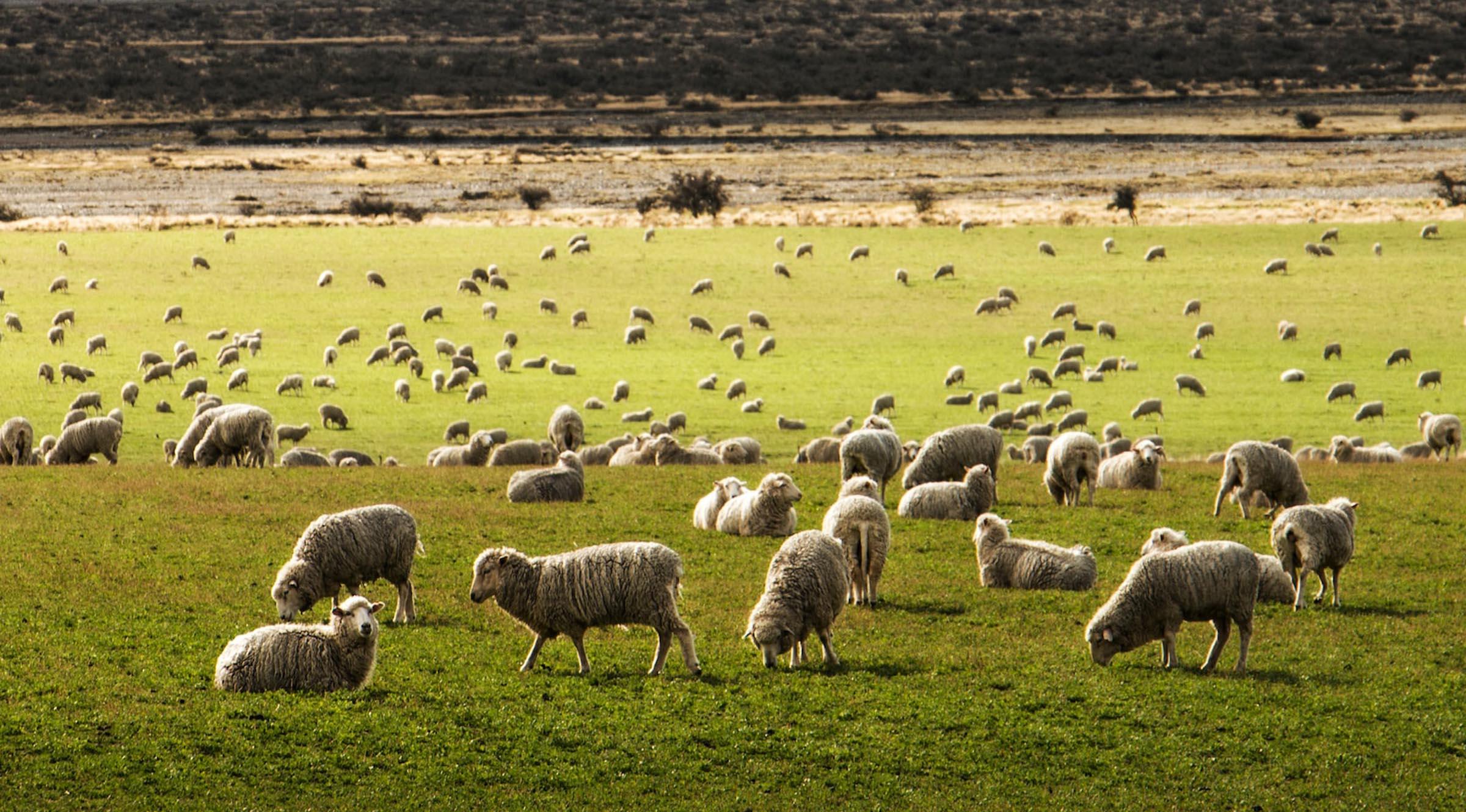 Lambswool - Sustainable winter comfort
Winter is the season that invites us to embrace comfort and warmth, and there is no material that offers this feeling as well as Lambswool, or sheep's wool. This natural fiber, sourced from young ...
Read more